WELCOME TO LUXSIT INTEGRATION
Luxsit Integration is a Custom Integration and Smart home solution firm located in HEART OF LAGOS, NIGERIA.
Our main focus is to bring people and technology together. We handle all aspects of your technology project including design, scheduling, project management, installation, and service and support.
We are a customer service oriented company and strive for complete customer satisfaction. With our experienced and trained dedicated team of tech experts, bringing your dreams to reality.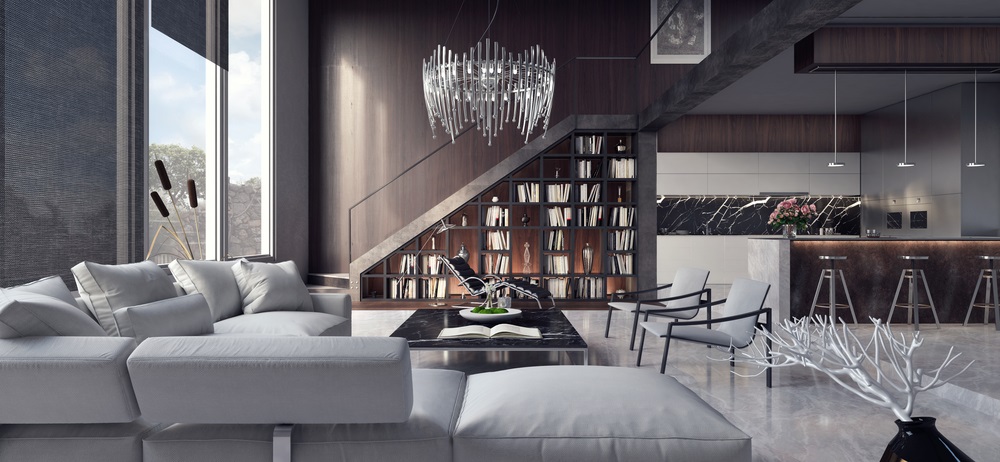 At Luxsit Integration – whether the project is new construction or retrofit, we integrate seamlessly with all involved to deliver custom, lifestyle inspired solutions across the spectrum of automation, audio/video, cinema rooms, lighting, climate, and security.
we design functional technology systems that integrate comfortably into your home or business. It's our goal to improve and simplify your lifestyle at the same time. Imagine Welcome home. Your door automatically unlocks upon your arrival and the security system is disarmed. A lighted path brings you into your home and your favorite music is coming through the speakers.
Now, imagine the lights dimming as you start to watch the latest blockbuster in stunning clarity on a 4K wall size display and shade automatically closed. Imagine, being able to see who's at the door while away on vacation. Being able to control your house from anywhere with your phone or tablet off site. This can make your life simpler and more convenient than you imagined.
Our team are always ready to give you excellent job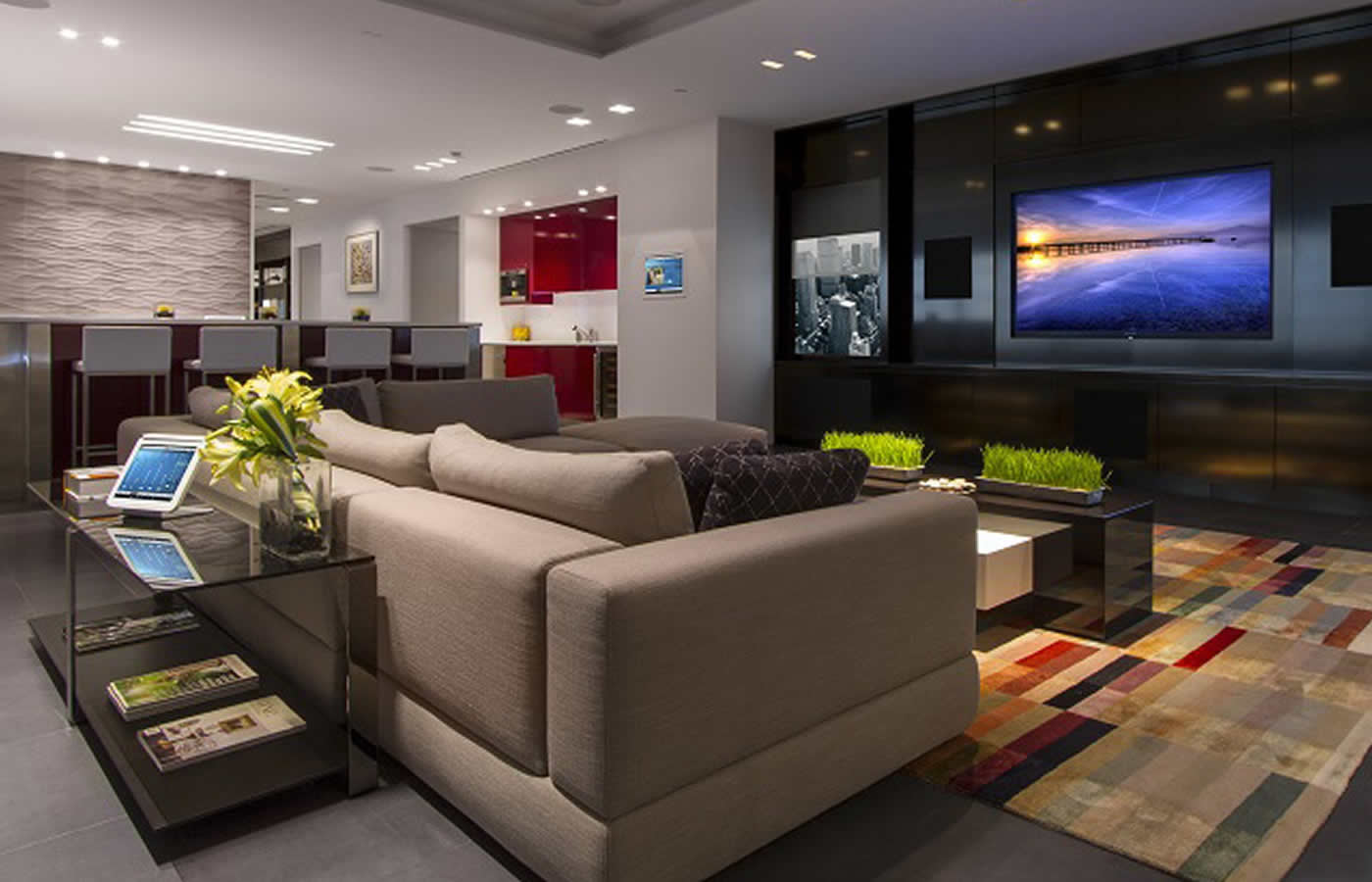 Let Luxsit Integration equip your home with our personalized automation systems. We can place you on the cutting edge of technology by giving you unprecedented control of any system in your home through a single user-friendly interface.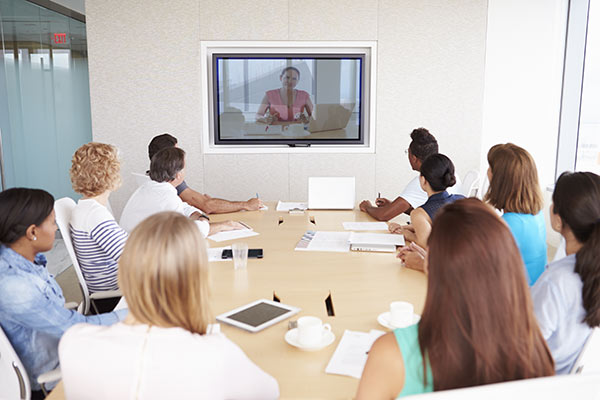 We are able to integrate the various sub systems of your business, from lighting to audio & video conferencing and overall control of the entire integrated system. We also give your project the very best of your company's needs.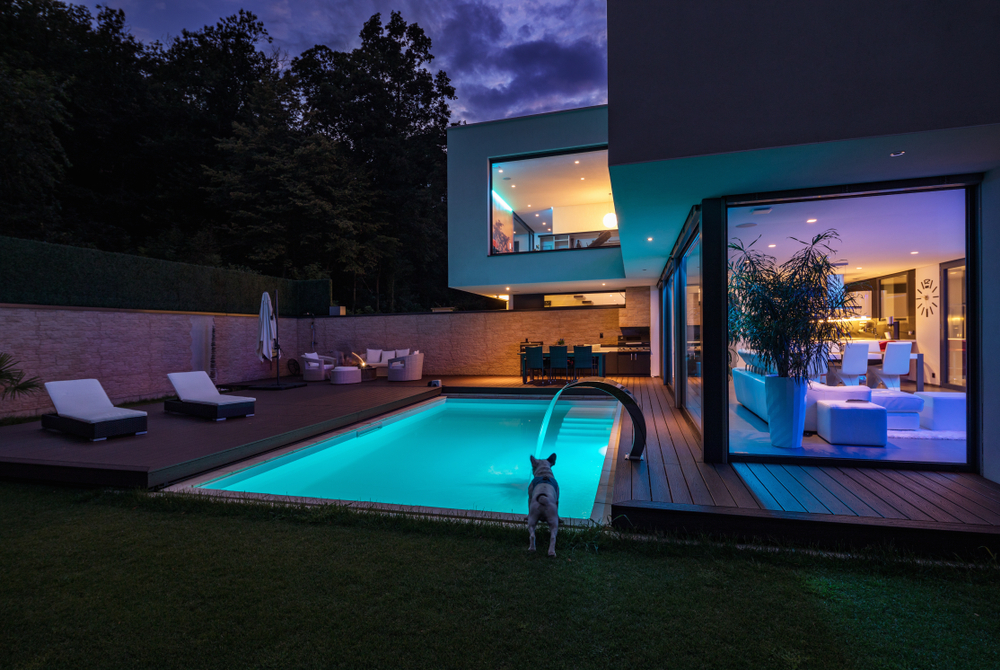 Our solutions integrate directly with roomMaster to bring guest experience to the next level, and keep your staff one step ahead at all times. Energy Efficiency Entertainment Guest Experience
MULTI ROOM AUDIO AND VIDEO
One Control For Everything
Imagine as you pull into your driveway, your entrance triggers an illuminated pathway as well as a few lights inside, your keyless door is unlocked, and the temperature adjusts to your desired setting. Once settled, you choose your favorite music channel and Google that new recipe for dinner.
Now that's comfort and convenience. A "smart home" isn't smart if you have to tell it what to do. Automation is when technology is combined with comfort and convenience to feel natural. Use a smart device for those controls you would like to command and for remote capabilities…even when you're NOT at home!
Luxsit Integration.
8, Layi Yusuf Crescent,
Lekki Phase 1, Lagos
+234 908 895 500
+234 802 361 1428