Luxsit Integration is a Custom Integrated and Smart home solution firm located in HEART OF LAGOS, NIGERIA.
Our main focus is to bring people and technology together. We handle all aspects of your technology project including design, scheduling, project management, installation, and service and support. We are a customer service-oriented company and strive for complete customer satisfaction. With our experienced and trained dedicated team of tech experts, bringing your dreams to reality
AT Luxsit integration – whether the project is new construction or retrofit, we integrate seamlessly with all involved to deliver custom, lifestyle inspired solutions across the spectrum of automation, audio/video, cinema rooms, lighting, climate, and security.
We design functional technology systems that integrate comfortably into your home or business. It's our goal to improve and simplify your lifestyle at the same time. Imagine Welcome home. Your door automatically unlocks upon your arrival and the security system is disarmed.
A lighted path brings you into your home and your favorite music is coming through the speakers. Now, imagine the lights dimming as you start to watch the latest blockbuster in stunning clarity on a 4K wall size display and shade automatically closed. Imagine, being able to see who's at the door while away on vacation. Being able to control your house from anywhere with your phone or tablet off site. This can make your life simpler and more convenient than you imagined.
It all starts with a conversation about how you feel about technology and entertainment can help you optimally live, work and relax in your home. We listen carefully to ensure that we establish a very clear picture of how to design the best, custom system for you
Testing always is essential to seamless, end-user operation. No Luxsit integration system is delivered to a client without thorough testing and re-testing of system functinality and the user interface.
At Luxsit Integration, our engineers look for every possible way to blend our technology with your home and your wants and needs for a system that responds to you. We want our systems to flow within the space, to be virtually invisible and to deliver on your every expectation.
Installation expertise, quality control and precision AV rack systems are the lifeblood of a well-executed system. We use superb components and cables to ensure that your audio sounds great, your video looks amazing and that All the systems in your home work well and correctly, the first and every time
To find success, your project includes many people working together collegially and collaboratively. And that's the Luxsit integration way! We work closely with you and everyone involved with bringing together your whole home command solution to deliver your project  on-time.
Well-designed, installed and easy to use systems still require user-friendly programming, so that only the touch of a finger is needed to make your wish a command. We program your systems with care and understanding of your system needs, just as if we were going to move in ause them ourselves.
Our mother company (Wave Electronics System) is a distributor of major brands in Nigeria with a service center at Lagos State.
Luxsit integration is an established & successful company with a complete showroom to feel the experience or taste the products you need.
We're experienced, passionate & dedicated to your satisfaction.
We spend time designing each system especially for you
Providing exceptional client care is our mission
We offer outstanding customer service before, during & after installation.
It is our culture to provide innovative technology to accomodate system upgrade
Aims and Objectives
Luxsit integration has developed a list of Core Values, standards that every Smarthome employee strives to achieve in order to make your experience and ours as positive and enjoyable as possible: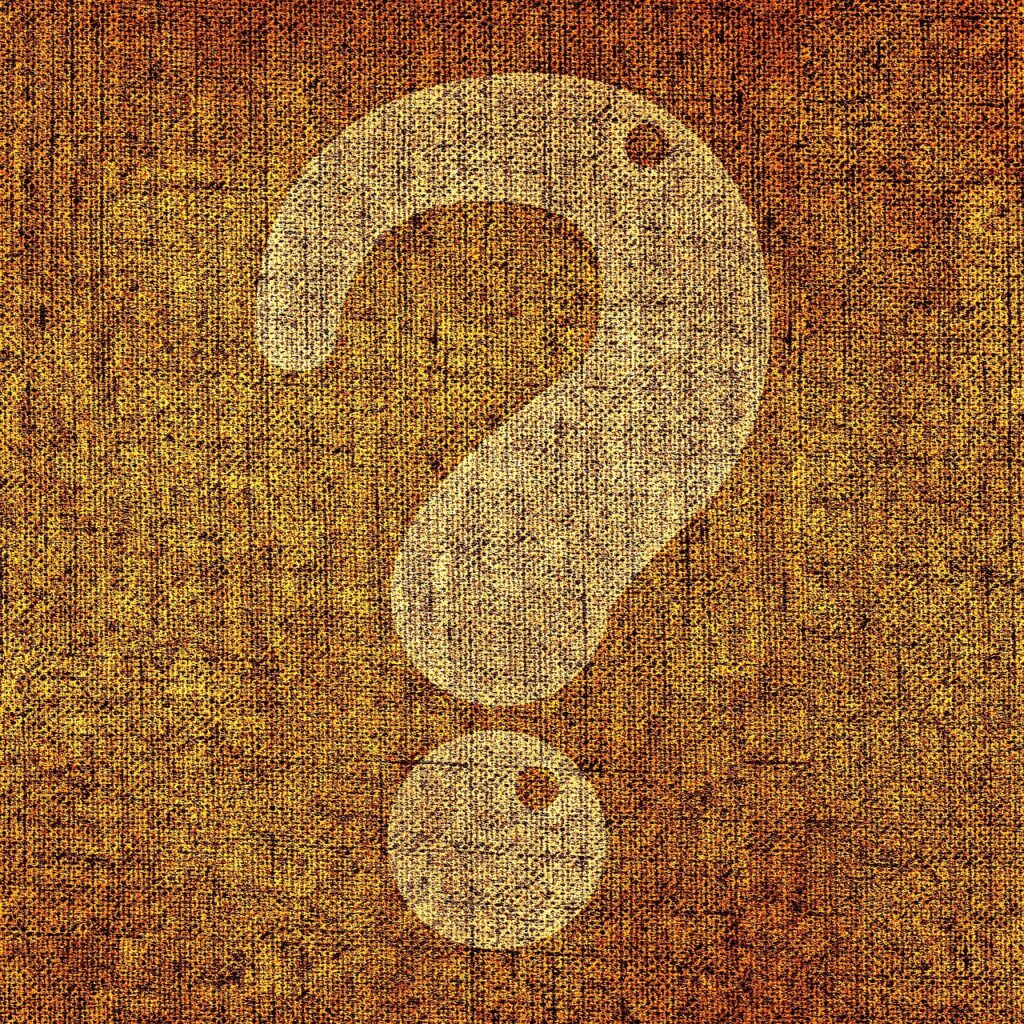 Our mission is to continue in growth whilst remaining a professional and dedicated company at the fore front of our industry.
We deliver a customer experience that earns loyalty and confidence.
We respect and support one another by being honest, direct and professional.
We all work to maximize the value of our company.
We promote a balanced quality of life for our team members and encourage personal and professional growth.
We achieve our goals through teamwork, dedication and fun.
We are a model of creativity, innovation and quality.