Luxsit Integration is a Custom Electronics Integrator and
Smart Home solution firm located in
the HEART OF LAGOS, NIGERIA.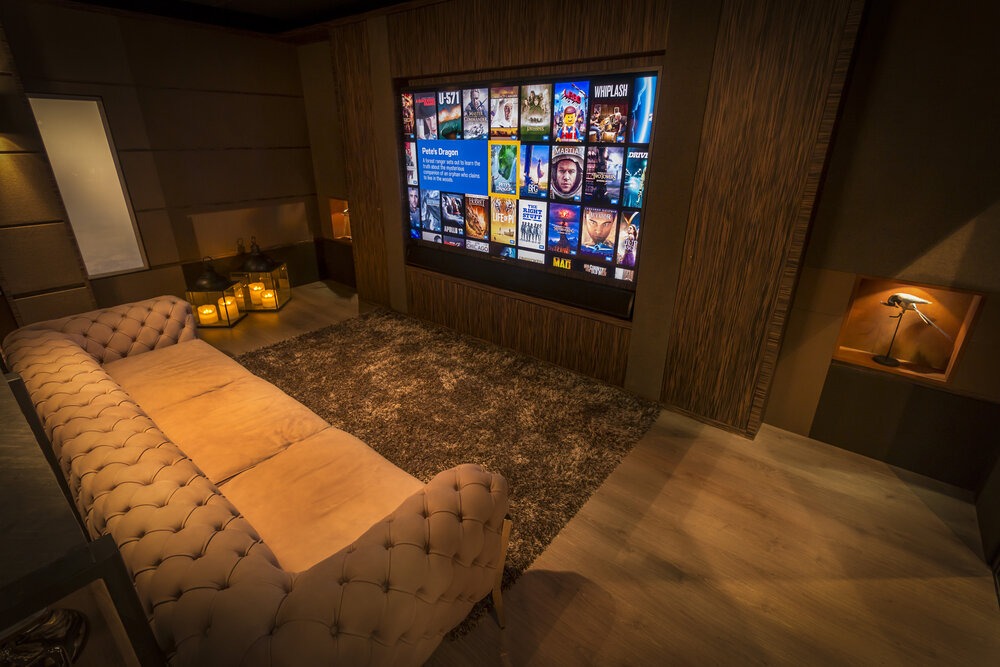 Our Specialization
PREMIUM SMART HOMES
BLINDS AND SHADINGS
MULTI ROOM AUDIO AND VIDEO
LIGHTING
SECURITY
ACCESS CONTROL
NETWORKING
One Control For Everything
Imagine as you pull into your driveway, your entrance triggers an illuminated pathway as well as a few lights inside, your keyless door is unlocked, and the temperature adjusts to your desired setting. Once settled, you choose your favorite music channel and Google that new recipe for dinner.
Now that's comfort and convenience. A "smart home" isn't smart if you have to tell it what to do. Automation is when technology is combined with comfort and convenience to feel natural. Use a smart device for those controls you would like to command and for remote capabilities…even when you're NOT at home!