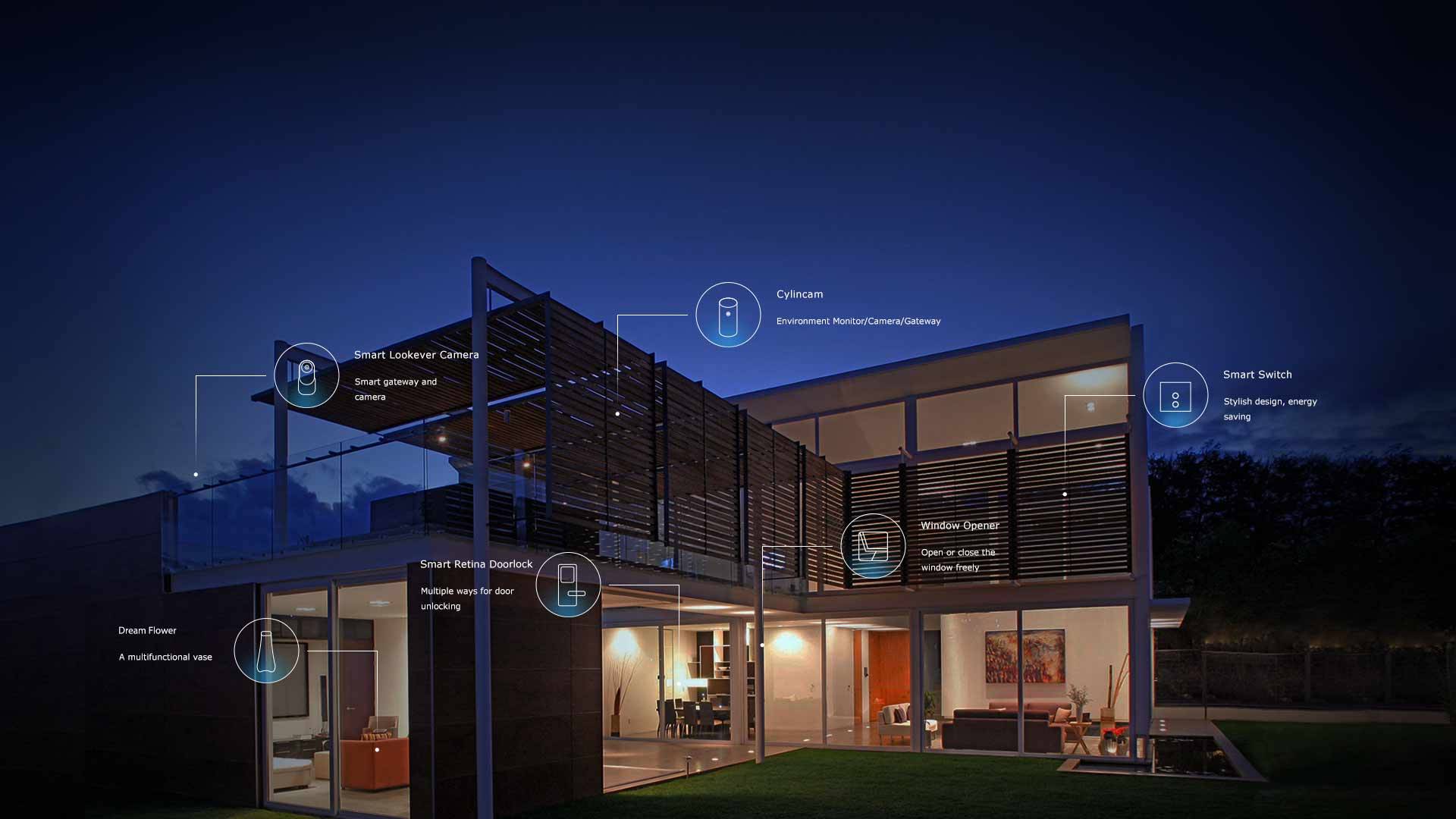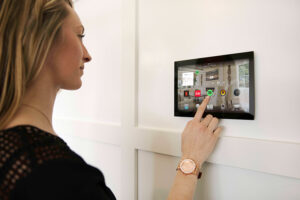 Automation
Luxsit Integration employs the most advanced and user-friendly home automation and control technology available to integrate the various sub-systems in your home. From simpliflying remote control of your family's home theater system to full home automation integration of lighting, motorized shading, Security, Cameras, Music Systems, etc.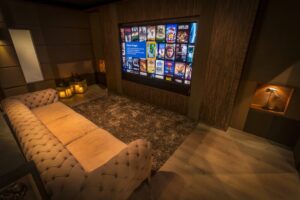 Media Room
Create the ultimate family living and entertaining experience with our Entertainment system. Build a dedicated home theater with top-of-the-line speakers and premium electronics – or outfit your family room with the latest tech gear.
Install a whole-house entertainment system to share AV content from room to room.
Enjoy personalized Favorite Channels and Shortcuts menus – plus custom onscreen graphics.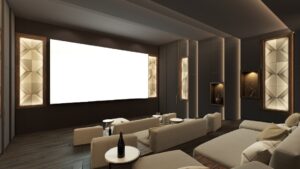 Home Cinema
A dedicated home theater is designed specifically for watching movies or television on a big screen via a projector and usually cannot be adapted for other uses. It delivers a true movie theater experience with a projector, projection screen, and crystal clear picture and sound. With stadium style seating, surround sound, soundproofing and low ambient style lighting.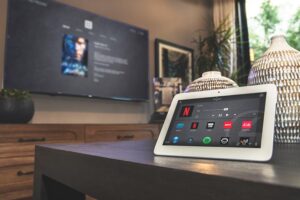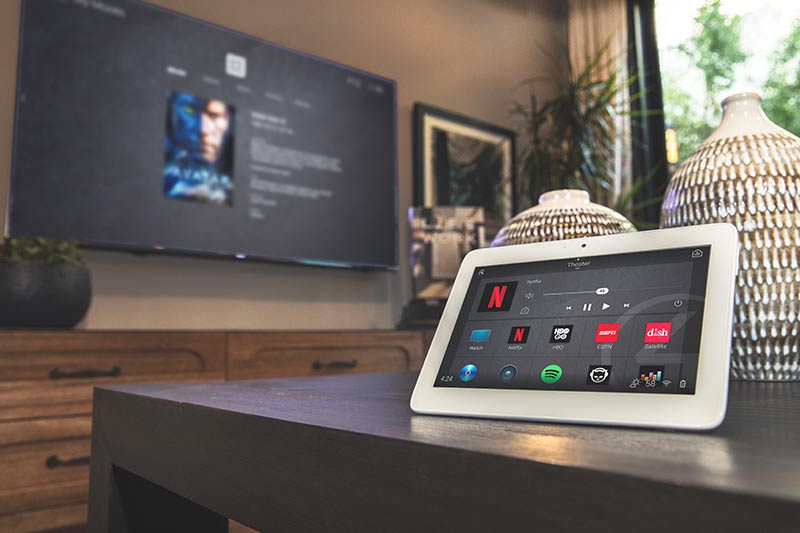 Entertainment
With Luxsit Integration distributed audio & video solutions, entertainment is always within reach. A simple touch of a handheld controller or wall-mounted touch panel activates your favorite music anywhere in your home.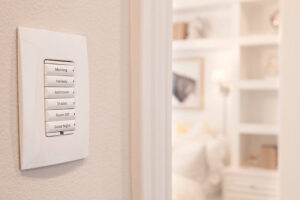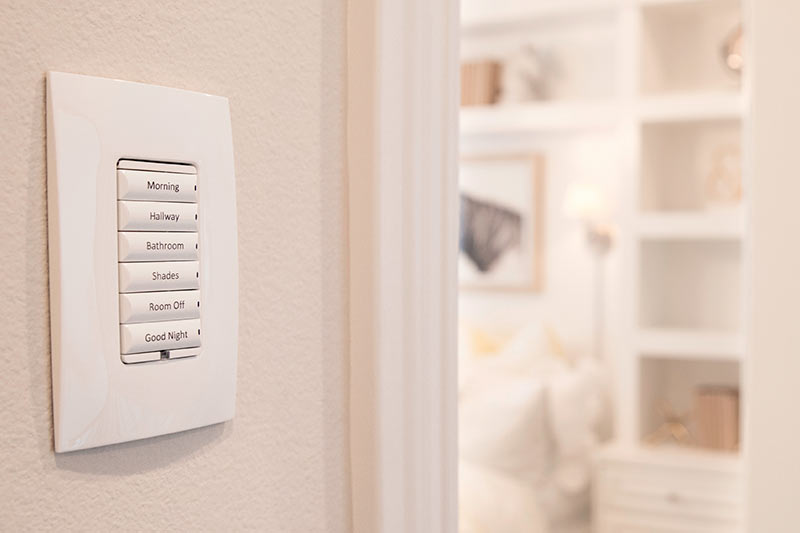 Smart lighting
A premium smart home lighting system is sure to enhance the style, comfort and safety of your house. Precisely control your kitchen, home theater, bedroom and hallway lighting for everyday convenience. Illuminate your front porch, driveway, backyard and pool for ambiance and peace of mind. Enjoy intuitive one-touch control with URC touchscreens, remotes, keypads and apps – even voice commands. Turn on interior and exterior lighting with handy one-touch app control and preprogrammed automated scenes.
Walk into a dark house is a thing of the past with Automation Lighting Control. When you arrive home in the evening all you'll need to do is press a single button before you even get out of your car to brighten entrances as well as specific exterior lights.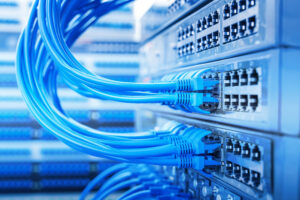 Networking
Every Smart home deserves its own custom network to cater for robust future home technology. We would integrate an extremely reliable and secure wireless and wired networking distribution throughout your home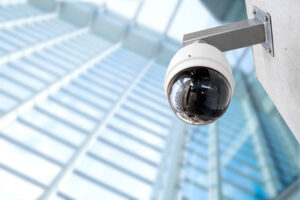 Home Security
CCTV,Fire Alarm,Burglary Alarm,Door Access Control
Security and Automation Controls provide the ideal combination of security, energy management, and integrated control solutions. That provides rock solid security and life safety with comprehensive detection and state-of-the-art reporting capabilities. It features a fast microprocessor for enhanced speed, capability and security.
An onsite voice alerts provide system status information to alleviate user intimidation. Event notifications can be provide via phone call, email, or text message.
Our security systems are very flexible and scalable with possibilities for expansion, wireless sensors, IP/Cellular reporting, and secure connectivity for remote control.
Our system offers the flexibility to integrate a vast network of industry partners for integration with lighting controls, thermostats, touch screens, and more. This integration combined with our powerful and easy programmable provides an intelligent automation platform for a truly customized solution.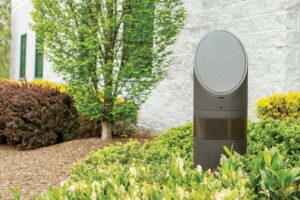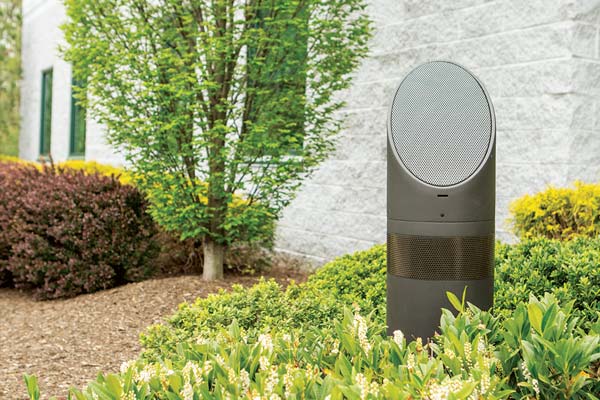 Hi-Fi Audio
Music is food to the soul. HiFi is the heartbeat to audiophile entertainment. A priceless devotion to respect for premium sound reproduction.
Stop listening to CRAP AUDIO!.